Career Learning Toolkit
Career development learning supports students in developing the knowledge, skills, and attitudes to successfully manage their careers.
The Career Learning Toolkit is an online hub housing resources to assist teachers and career practitioners with planning for career development learning to equip students with the tools and knowledge required to successfully transition to post school pathways. The Career Learning Toolkit provides early and ongoing exposure to the world of work, pathway planning and career lessons to support Years 7 to 12 students. Included are activities to build work capabilities and work readiness, crucial elements in the preparation of young people to successfully engage in the workforce. The Minister's Innovation Challenge provides opportunity for Year 8 public school students to identify and develop innovative solutions to a local issue or problem.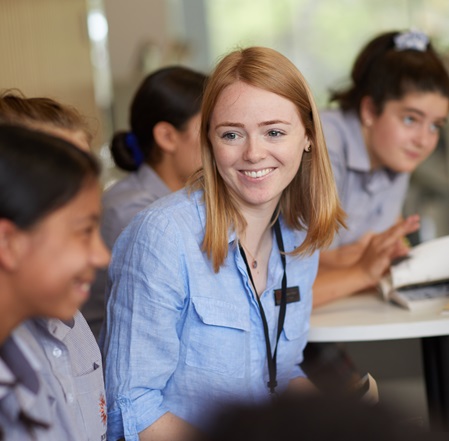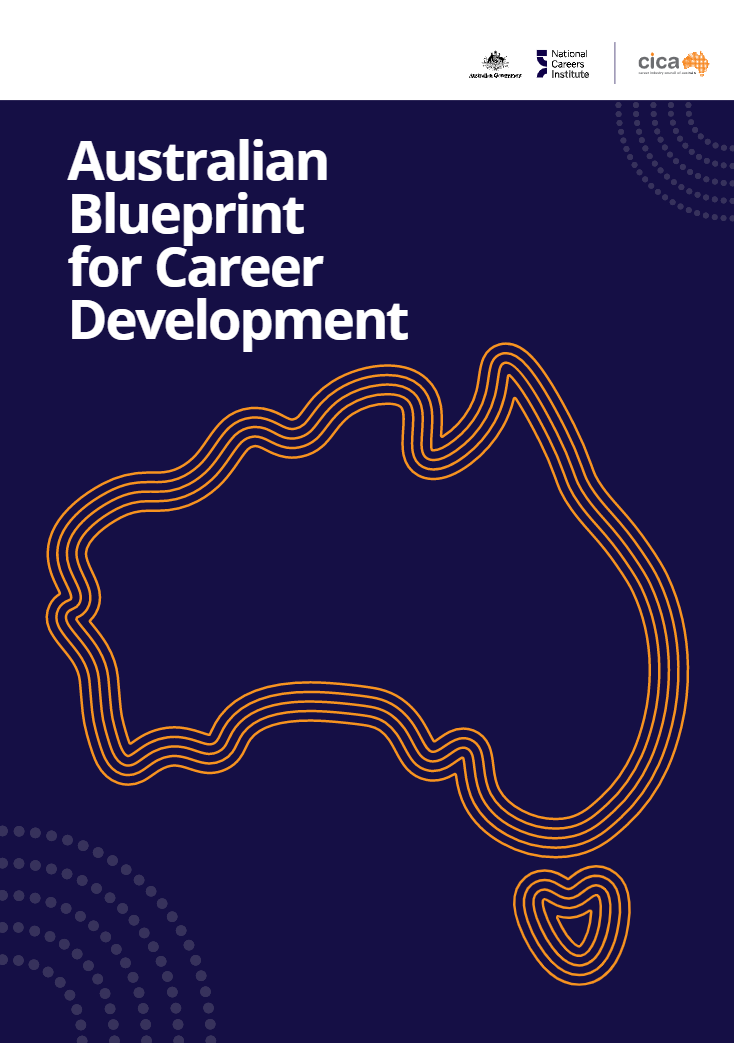 Document
The National Careers Institute Australian Blueprint for Career Development
The Australian Blueprint for Career Development is a framework that can be used to design, implement, and evaluate intentional career development learning for people of all ages and stages, beginning in early childhood.