Education Resources is provided by the Department of Education Western Australia and contains a variety of resources for educators and allied professionals across the education system and sector.
Browse the topics or search for:
Professional learning modules

Teacher resources

Curriculum resources

Worksheets

Videos

Audio
Take the tour: Education Resources contains resources for a wide range of topics & programs.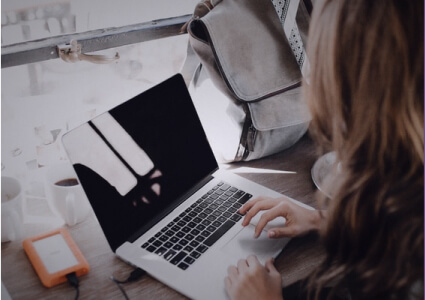 To view the tour, go to the How to use this site section
Featured content
The On-entry Assessment Program is an assessment for learning. It gives you information about your students' early literacy and numeracy skills.

Program/Overview
Deputy Principal
Principal
School leader
Teacher
Pre-primary
Year 1
Year 2
Literacy
Mathematics

VIEW

Vaping is a growing concern for our parents and school communities. The Anti-Vaping Toolkit contains information about vaping and young people, and resources and strategies for schools to minimise vaping among students.​

Program/Overview
AIEO
Career practitioner
Chaplain
Deputy Principal
Education Assistant
Educator
Head of learning area
Principal
Psychologist
School leader
School nurse
Student services
Teacher
Youth worker
Year 5
Year 6
Year 7
Year 8
Year 9
Year 10
Year 11
Year 12
Health Studies

VIEW
No results found, try updating your search criteria.
You may be interested in learning:
This online Professional Learning Module (PLM) is designed to support teachers to enrich STEM teaching and learning in their classroom.

Teacher
Mathematics
Science
(+1)

This online Professional Learning Module (PLM) is designed to support teachers to enrich STEM teaching and learning in their classroom.

Teacher
Mathematics
Science
(+1)