On-entry assessment
The On-entry Assessment Program is an assessment for learning. It gives you information about your students' early literacy and numeracy skills.
The assessment helps teachers plan and deliver targeted learning programs that address the needs of every child.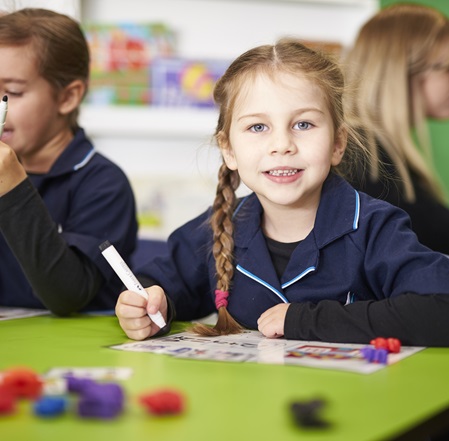 There is no pass or fail in this assessment. You are not required to prepare students for On-entry. The module 1 assessments in the Term 1 assessment period are mandatory for Pre-primary students in public schools. Participation is optional for Year 1 and 2 students.