Year 7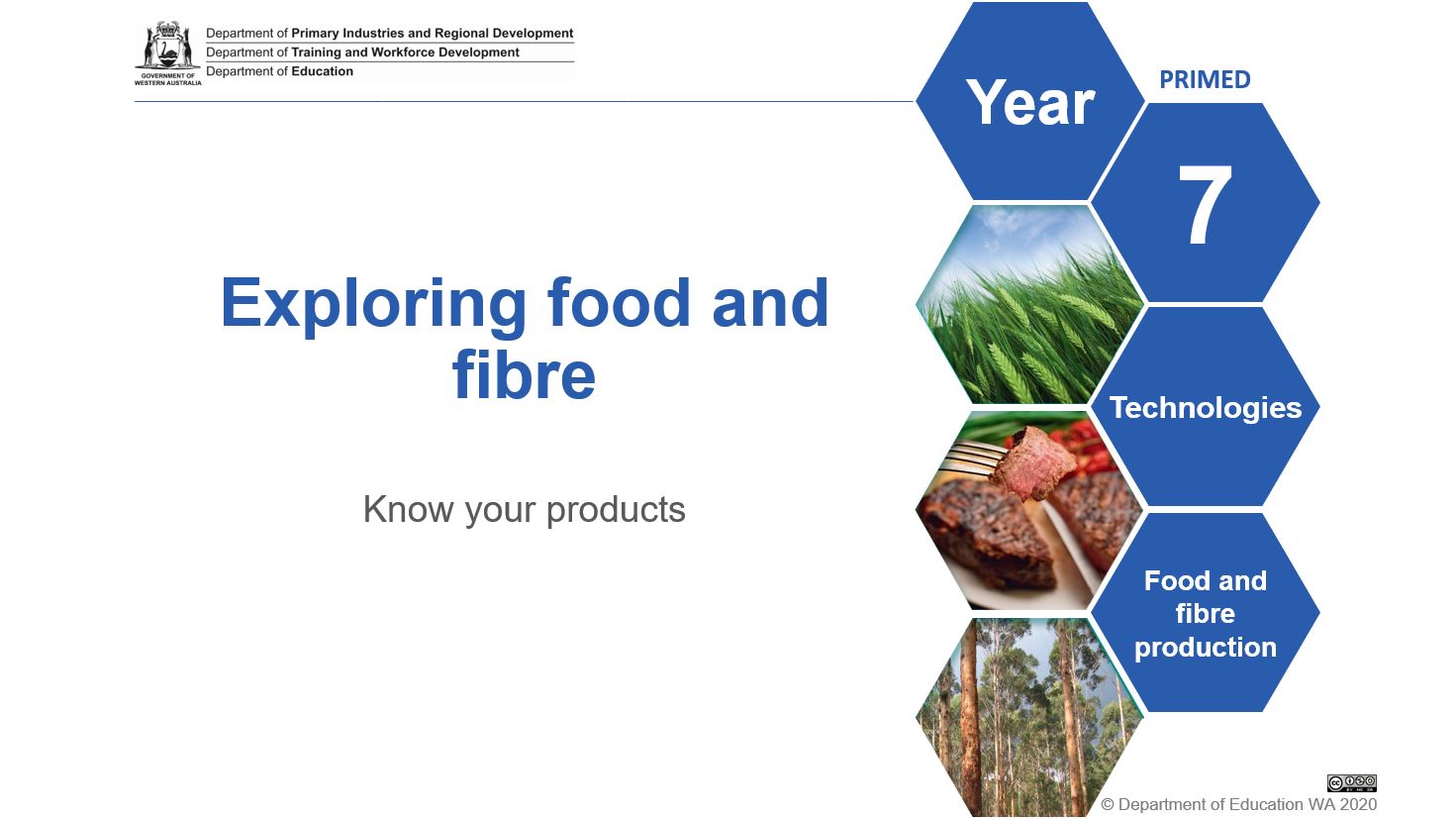 Document
Year 7 Technologies - Exploring food and fibre
Exploring food and fibre: know your products.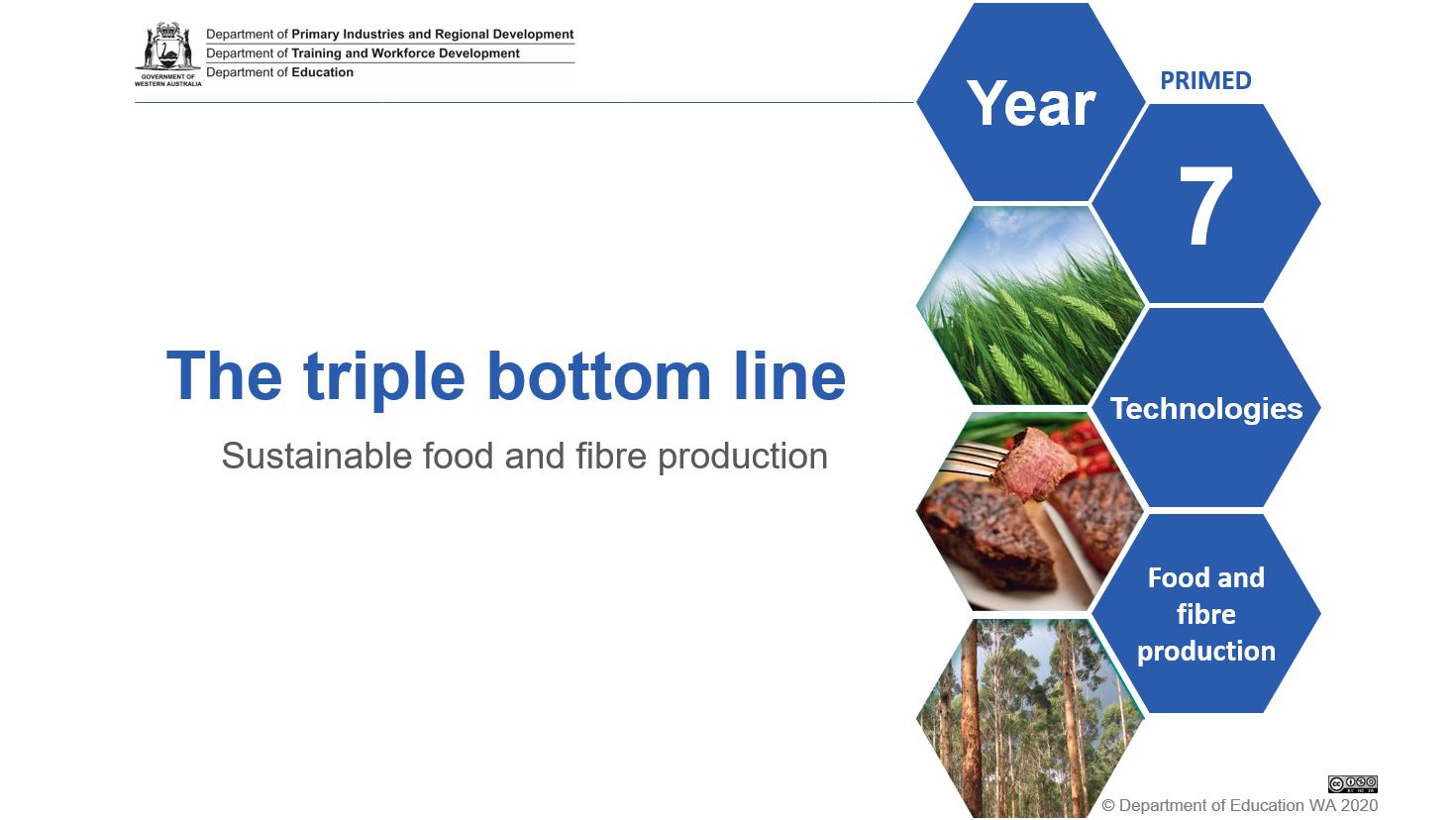 Document
Year 7 Technologies - The triple bottom line
The triple bottom line - Sustainable food and fibre production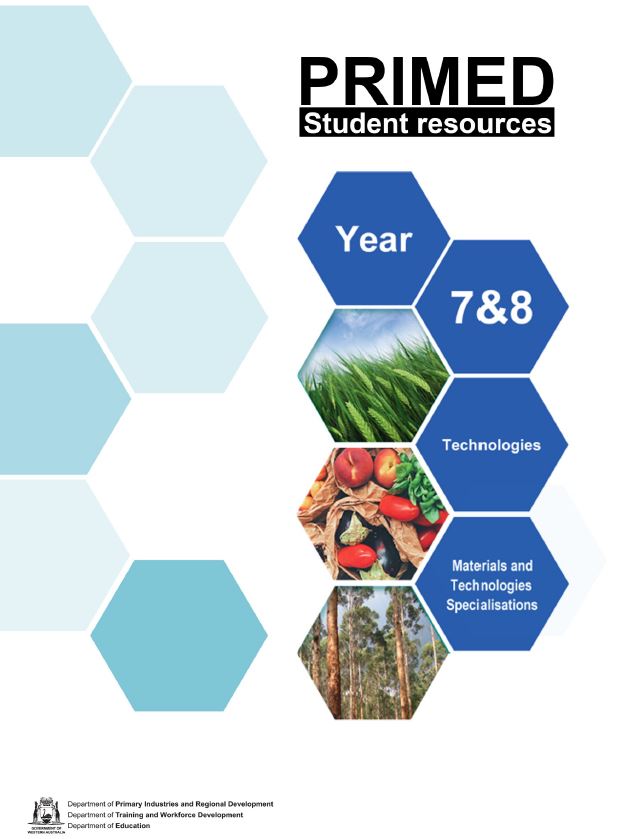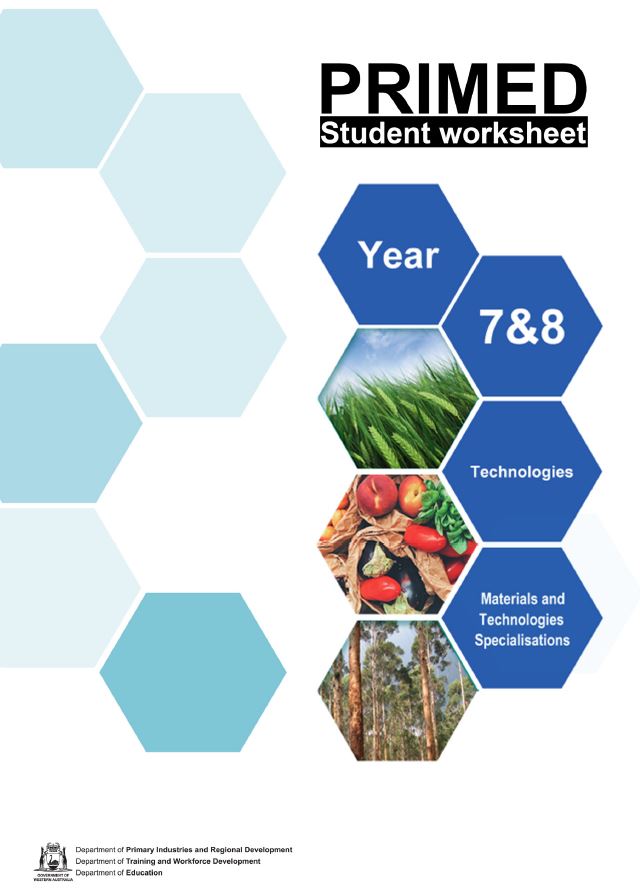 Western Australian Premium Food and Beverage
Western Australia (WA) produces premium, high quality and safe agricultural and fisheries products.
Understanding the production process
Discover the importance of bees and how we use their products.
On farm
Vertical mushroom farming and sustainable practices.